IT that works for you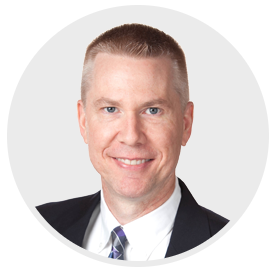 Started in 2002, Foreveron Technology Solutions is a complete technology solution provider. We are 100% committed to making sure business owners have the most reliable and professional IT Support in Hagerstown. Our team of talented IT professionals can solve your IT nightmares once and for all.
Here's why so many businesses depend on Foreveron Technology Solutions for complete IT services and support:
Standardized Technology. ForeverOn uses the latest technology to secure, backup, maintain and manage your technology system. Standardized technology equipment makes your systems run better with less problems and faster recoveries.
100% Satisfaction Guaranteed. ForeverOn will do whatever it takes to ensure each client becomes a raving fan of our services. If we have not resolved a problem for you, we will make every effort to solve the problem at no additional cost to you, guaranteed!
Freedom from Unpredictable IT Spending. We offer an all-inclusive proactive, reliable and affordable support plan, ensuring that our clients are not nickel-and-dimed when they need us the most. Many companies bill IT support through prepaid blocks or time and material invoices – meaning the more problems a client has, the more the client pays. At ForeverOn, we do things differently. Our fixed-fee support plan enables you to manage IT costs and avoid unnecessary IT spending.
All Projects Completed on Schedule AND Budget – Guaranteed. By hiring ForeverOn for IT Consulting or project management, there will be no unexpected expenses. Sometimes this occurs with technicians who have improperly planned and researched. We do the right thing and make no excuses. Your IT support project will be completed within time constraints, resources, scope and budget.
Our custom service packages deliver what you need and want without overstepping the boundaries of your budget. From cloud services to data backup, Foreveron Technology Solutions is here to team up with you and your company for expert support.